(Test Code 1216)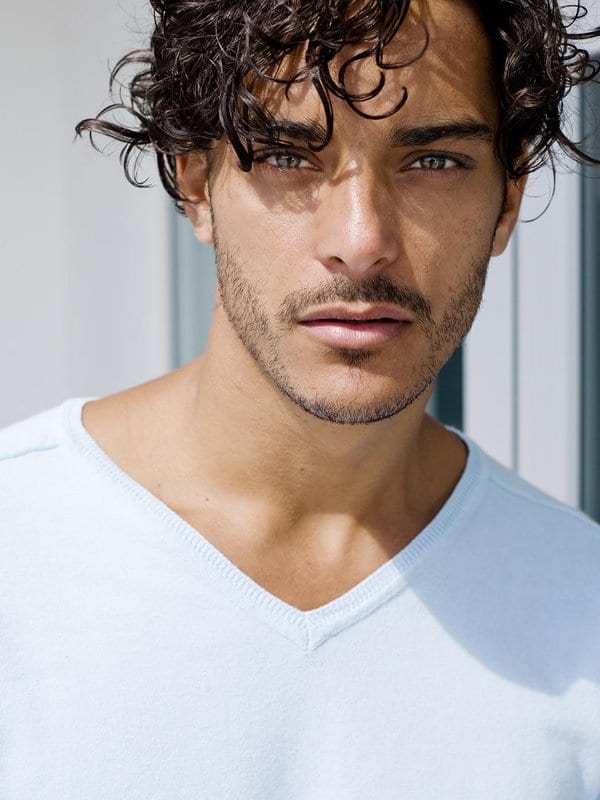 Decreased androgen levels contribute to increased fat mass and reduced bone mineral density, muscle mass and muscle strength. Erectile dysfunction and lowered libido are also associated with ADAM. Another major sign of lowered androgen levels include psychological changes including reduced assertiveness, cognition, memory, mood, self-esteem, wellbeing and energy. Lowered testosterone and other androgens may also increase the risk of age-related conditions such as Alzheimer's disease, cardiovascular disease and osteoporosis. Testosterone treatment however may reverse these changes increasing lean body mass, muscle strength, bone mineral density, libido and mood, whilst reducing fat mass. Therefore diagnosing and treating androgen deficiency is vital for improving quality of life and reducing age-related health decline in the ageing male population.
Common Conditions:
Depression
Dementia
Low libido
Loss of body hair
Fatigue
Erectile dysfunction
Cardiovascular conditions
NOTICE TO PATIENTS
WellLab practices in the usual practitioner-referral system for pathology laboratories. Patients are highly recommended to seek the supervision and guidance of a qualified healthcare practitioner for the interpretation of any lab results and associated information. WellLab can offer assistance in locating a suitable practitioner.
Estrone (E1)
Estradiol(E2)
Progesterone
Testosterone
Cortisol
DHEA
T4
T3
T4:T3 ratio
Melatonin
HGH (from IgF1)
17Ketosteroids/TotOHcorticoids
Aldosterone
E1 Metabolite